There are many hotels in Redmond Washington. However, you should know what some of the best ones are. With that said, here are three great hotels in Redmond.
1. Silver Cloud Inn- This hotel features great rooms that are equipped with large 42-inch TVs. Not only that, but there are coffee-making facilities, microwaves and mini-fridges. Some of the amenities at the Silver Cloud Inn includes laundry facilities, conference facilities, as well as an indoor pool. The hotel is also equipped with a fitness center, spa and you can catch area shuttles from the Silver Cloud Inn.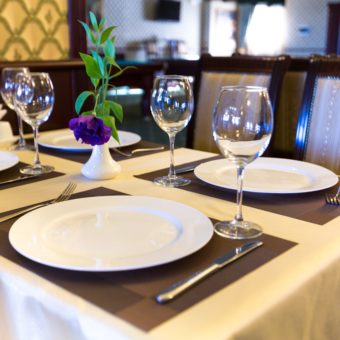 2. Redmond Inn- The Redmond Inn has classic rooms with flat-screen televisions, coffeemakers and mini-fridges. If you upgrade your room, then you can have features such as pullout sofas, whirlpool tubs and wet bars. Suites features living rooms that are equipped with fireplaces.
3. Hyatt House- The hotel has rooms that have WiFi and work areas. If you stay at a studio room at the Hyatt House, then you will have access to your own living area and kitchenettes. Suites are equipped with full-size kitchens and balconies. The Hyatt House has an indoor heated pool, a fitness center and a whirlpool tub, and there is a cocktails bar you can enjoy food at, and there is a 24 hour convenience store.
The Hyatt House, Redmond Inn and the Silver Cloud Inn are some of the best hotels in Redmond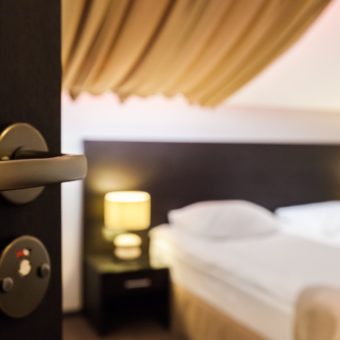 Washington. If you need to stay at a good hotel in Redmond, then consider staying at one of those. You will love staying at any one of them and you will love how much it cost to stay at one of those hotels. Keep in mind that there are various factors that play a role in how much you will pay to stay at one of the above hotels, but generally speaking each hotel is affordable to stay at.