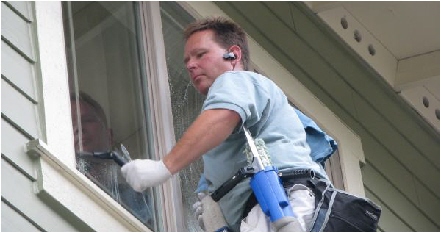 Eric Locke

Cleaning Ninja
Hi There! I'm Eric, the owner and operator of TransparentZ Window Cleaning. I love cleaning windows and seeing how it makes my clients to have a clean home again!
Thank you for considering TransparentZ Window Cleaning!
I so enjoy working with our customers to provide quality work at a fair price.
Serving is not just what we do but it's who we are and our customers know this first hand.
They know that dignity is a high priority for us and it shows itself in ways that may seem small but have a big impact. From tools and techniques to our disposition when performing a task these are all part of our mission in serving you.
My goal is to make any service our company provides a wonderful experience from beginning to end for all those involved. I also know that starts with us.
Thanks for considering us, we look forward to hearing from you!