TransparentZ Windows
Send Payments to:
6234 138th Ave NE #201
Redmond, WA 98052
Call: (425) 373-6718
Servicing Clients Monday – Saturday
8 a.m. – 5:00 p.m. PST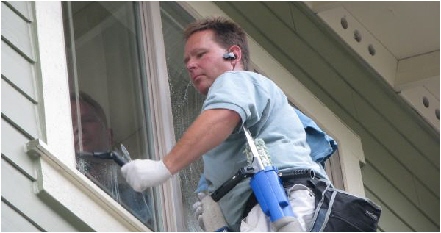 Frequently Asked Questions
Please read our FAQ before sending us a message.
Anytime we wear shoes inside a customers house we ALWAYS wear overshoes to guarantee that we don't create a problem when solving another one.
For windows we will complete the inside work as scheduled. Should weather (heavy rain) not permit a completion of the outside windows we will reschedule at the home owners convenience (Which is painless because the owner usually doesn't need to be home for our outside work!). Gutters can be done in most rainy conditions in the Northwest….
Request a Free Quote or Send a Message