While Bellevue, Washington has a very cultured and rich history, it's interesting to note how long it took for this area to flourish. It wasn't a very choice tract of land for the early Native Americans, and the city wasn't actually settled until 1869. How much time do you think passed until the city of Bellevue was actually incorporated?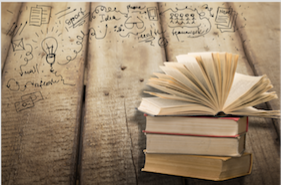 The year was 1953, and I found that very interesting because that's about how long it took for the city in which I live to be incorporated. The city where I live, Myrtle Beach, is a man-made island and so it came with its difficulties. Between 1869 and 1953, the development in Bellevue mostly added up to rural farms and the likes.
It would take a bridge leading into Seattle for the city to really start flourishing. As a matter of fact, it would really take two bridges. The first was Murrow Memorial Bridge and the second was the Evergreen Point Floating Bridge. There was a bridge prior to those two bridges as well, and it was called the Lake Washington Floating Bridge.
While Seattle overshadows Bellevue big time, make no mistake that Bellevue is one of the biggest and best cities in Washington State. Especially after the turn of the century, the city really began to grow. However, there were many changes between 1964 and 2000 that helped position Bellevue to be one of the gem cities in the state of Washington.
Bellevue Square is as popular as it ever was before, and you also might want to visit Lincoln Square if you're going to be in Bellevue. The city might not have the same booming history throughout the years that Seattle does, but it's doing just fine. Furthermore, Bellevue is positioned for even more growth these days, so it's going to be a fine city in which to live and great for vacations for many years to come.